Wandkey is a professional custom USB cables manufacturer that is CE/FCC/RoHS certified. We offer a wide range of customization options for our cables, including:
Custom logos
Custom packaging
Custom labels
We can also customize the length, color, and other features of our cables to meet your specific needs.
We are confident that we can create the perfect custom USB cable for you. Contact us today to learn more about our customization services.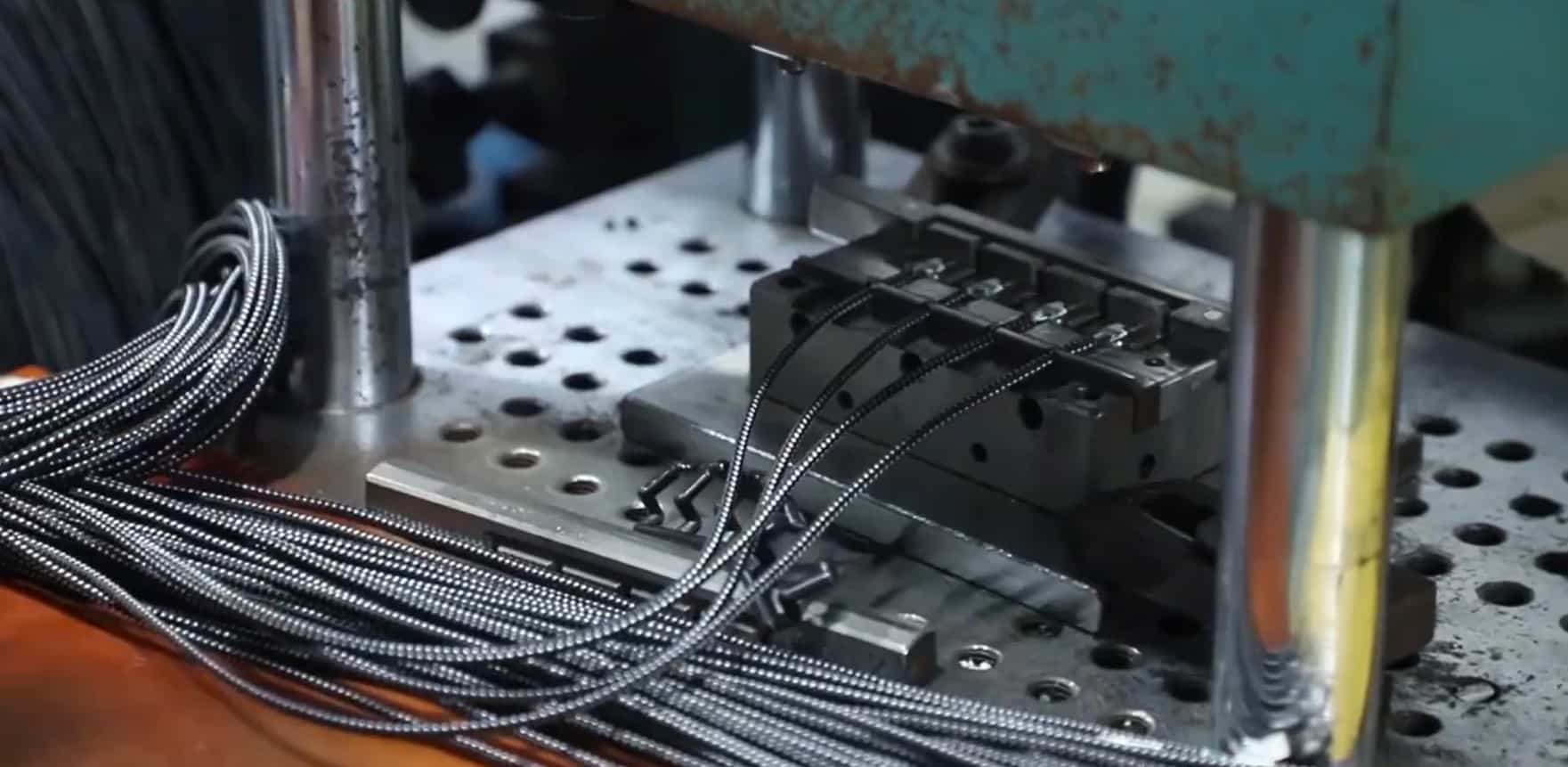 Process of Custom USB Cable
The process of creating custom USB Cables involves several steps to ensure that the final product meets the specific requirements and preferences of the customer. Here's a general outline of the prompted process for custom USB cables:
There are several types of USB connectors available, each serving specific purposes. Some commonly known connectors include USB Type-A (male/female), USB Type-C (male/female), iPhone Lightning connector, micro USB, mini USB-B, USB-B, and HDMI connector. To ensure compatibility, please confirm which connectors you require for your devices.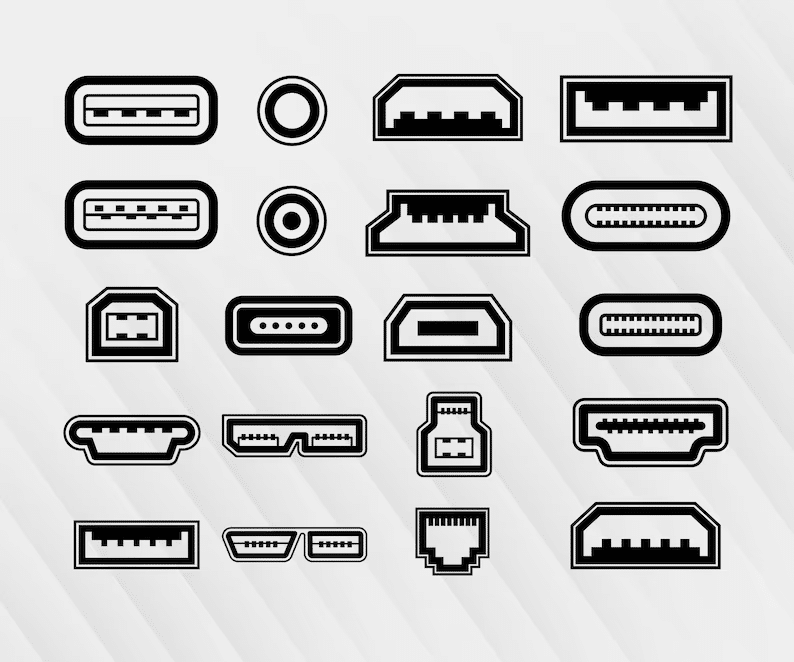 There are various cable materials available, offering different characteristics and aesthetics. Some commonly used materials include PVC, TPE, Nylon Braided, Pu Leather, Denim, and Fishnet Braided. Among these options, PVC, TPE, and Nylon Braided are particularly popular choices.
3. Custom Length USB Cables
We offer a range of USB cable lengths to cater to your specific needs. You can choose from a variety of options, starting from 5 inches all the way up to 16 feet . This allows you to select the cable length that best suits your intended usage and helps you conveniently connect your devices.
4. Custom USB Cable Color
We provide customizable USB cables in a variety of colors to match your preferences. You have the option to select colors such as white, black, green, or even mixed colors. To ensure accurate color matching, we kindly request the Pantone number for the specific shade you desire.
5. Custom USB Cables Current
We offer the flexibility to customize the current rating of USB cables according to your requirements. You can choose from various current options, including 1A, 2A, 3A, and even 5A. This allows you to select the appropriate current rating based on the power requirements of your devices, ensuring efficient and safe charging or data transfer.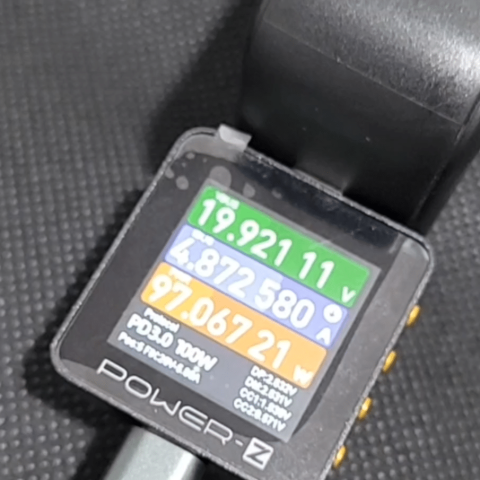 6. Custom Data USB Cables
We provide a wide range of USB versions for your selection, including USB 2.0, USB 3.0, USB 3.1, USB 3.2, and USB 4.0. Each version offers different data transfer speeds to suit your needs. The data transfer speeds vary as follows: USB 2.0: Up to 480 Mbps (megabits per second), USB 3.0: Up to 5 Gbps (gigabits per second), USB 3.1: Up to 10 Gbps, USB 3.2: Up to 20 Gbps, USB 4.0: Up to 40 Gbps, Selecting the appropriate USB version allows you to leverage the desired data transfer speeds for your specific applications.
Custom logo USB cables are a great way to promote your brand, we can help you expand your brand. Silk printing and laser engraving are two popular methods for printing logos on USB cables.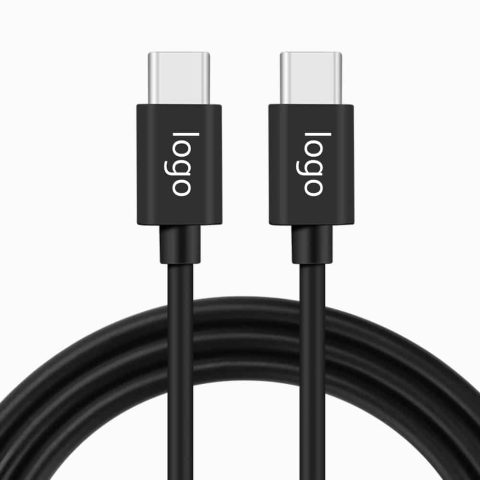 8. Custom Package USB Cable
We can help you create custom packaging that is both visually appealing and functional. We also have a wide range of materials and options to choose from, so you can create a packaging that is unique to your brand.
If you have detailed solutions and drawings for the custom USB cable you require, we can work closely with you to bring your design to life. By leveraging your detailed solutions and drawings, we can collaborate closely to create a custom USB cable that aligns precisely with your requirements and specifications. Our team of experts is dedicated to delivering high-quality and reliable solutions tailored to your needs.
Once we have confirmed the details of the custom USB cable, we will begin the process of making samples. This process typically takes a few days or weeks, but we will do our best to expedite the process.
Once the samples are complete, we will send them to you for testing. We want to make sure that the custom USB cable meets your expectations and that it is of the highest quality.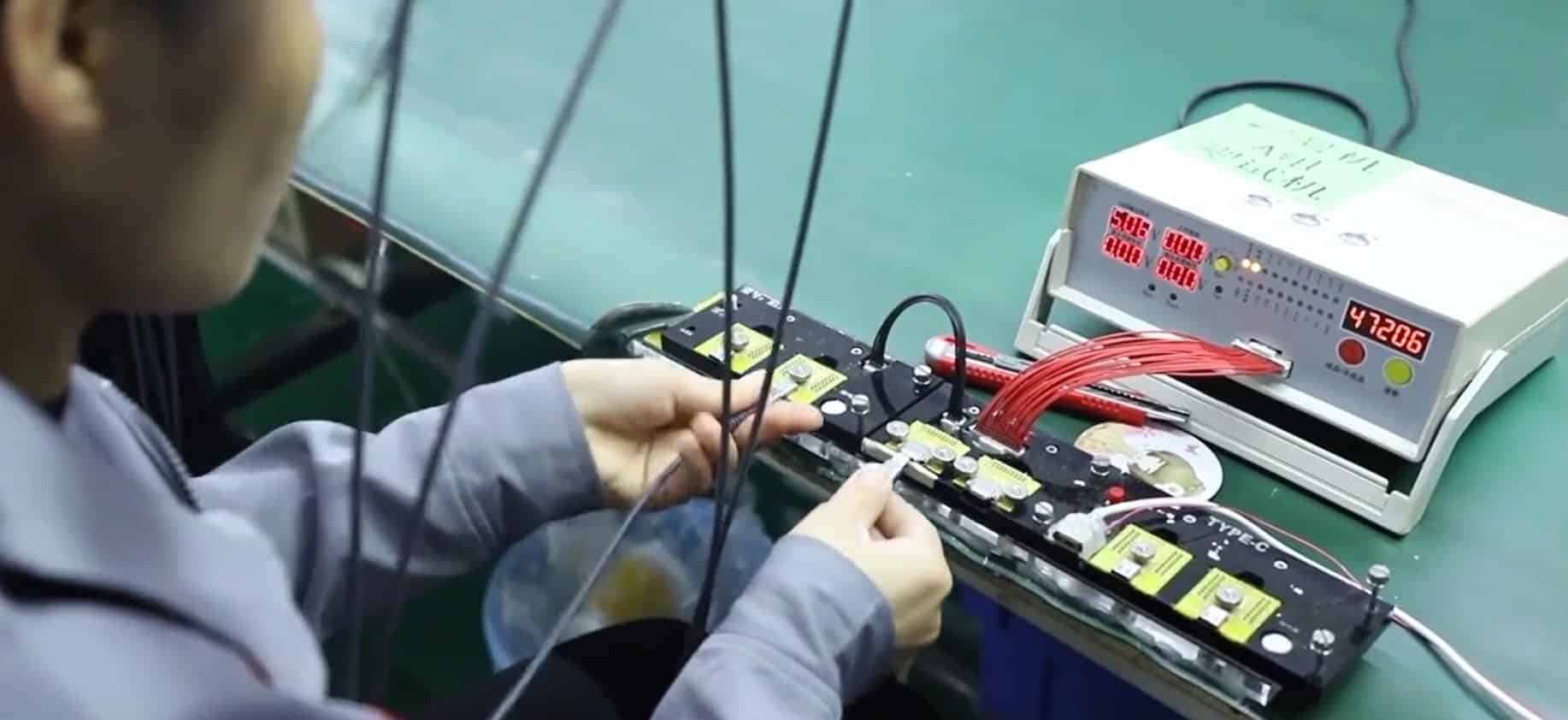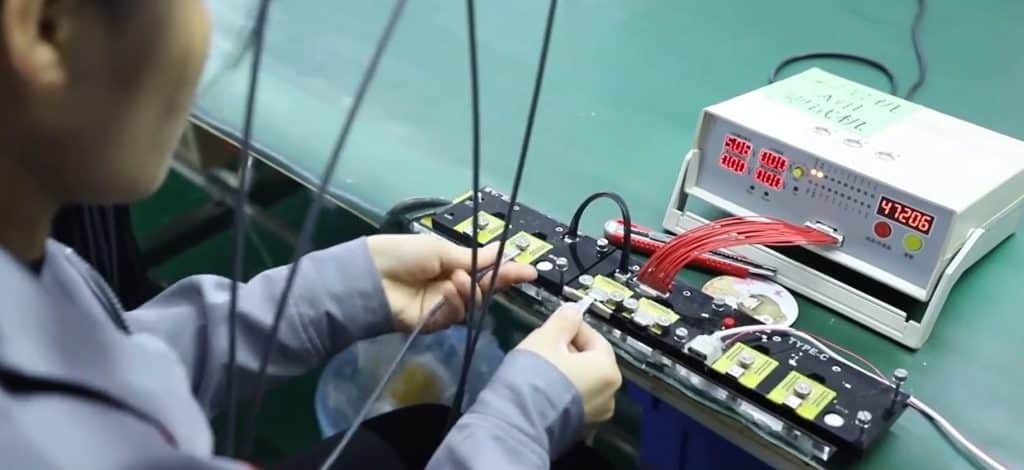 Once the samples have been reviewed and confirmed, we can start mass production. After the mass production is complete, we will ship the custom USB cables to you. We will also provide you with a tracking number so that you can track the shipment. We are confident that you will be happy with the results of the mass production. We have a team of experienced engineers and technicians who are committed to producing high-quality products.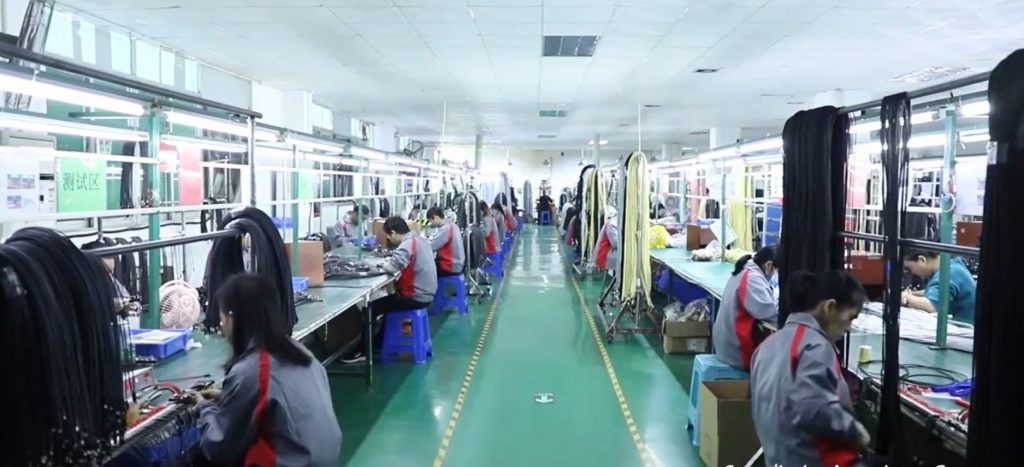 We are confident that you will be satisfied with our custom USB cables. Contact us today to learn more about our customization services.