iPhone Lightning Cable Manufacturer
At Wandkey, we take pride in being a professional cable manufacturer with a strong focus on quality and customer satisfaction. Our products are MFI/CE/FCC/RoHS certified, ensuring that they meet the highest standards for safety and reliability.
We offer a wide range of iPhone lightning cables, including USB A to lightning cables, PD fast charging USB C to lightning cables, Apple iPhone cables, and MFI certified iPhone charger cables. All of our products are designed to meet the specific needs of our customers and are of the highest quality.
In addition to our wide selection of products, we also offer customized logo, packaging, and labeling options to help promote your brand and increase your visibility in the market. We invite you to contact us to request our price list and samples for testing. Our team of experts is always ready to assist you in finding the right product that meets your needs and exceeds your expectations.
Choose Wandkey as your cable manufacturer and experience the best in quality, service, and support.
Still not finding what you're looking for?
Contact our consultants for more available products.
Solution for Customized iPhone Charger Cable
We manufacture all kinds of customized lightning cable, USB C to Lightning Cable, USB A to Lightning Cable, printing your logo, customized packaging, shipping mark.
iPhone 13 Cable Logo Printing
Our factory offers a range of customization options for your products, including laser engraving, silk printing, and embossing logos on iPhone cables. Contact us today to learn more about our customization options and take your branding to the next level.
iPhone 12 Cable Packaging
We offer customized packaging options for our iPhone cables, including color boxes, opp bags, and more. Additionally, we can provide you with packaging die-cuts to help with your design. Contact us today to learn more about our packaging options and how we can help enhance your product presentation.
At Wandkey, we use various materials to manufacture our cables, including PVC, TPE, nylon braided, PU leather, and silicon. All of our materials are RoHS/Reach/Ca65 compliant. Contact us today to learn more about our material options and find the perfect fit for your needs.
iPhone Lightning Cable Color
We offer a wide range of colored cables at Wandkey. Simply provide us with the Panton number, and we can create the cable in the exact color you need. Contact us today to learn more about our color options.
At Wandkey, we manufacture iPhone charger cables in various lengths ranging from 1ft to 16ft. We can meet your specific requirements, no matter what length you need. Contact us today to learn more about our product offerings.
Choose from a wide selection of iPhone cables at Wandkey, or work with us to create a custom design to meet your specific needs. Contact us today to learn more about our product offerings and how we can help bring your ideas to life.
Why Choose Wandkey iPhone Lightning Cable
As a iPhone cable manufacturer, we support customization, open molding for your brand, logo printing, different colors, customized packaging, etc. Help you  improve the brand's influence in the market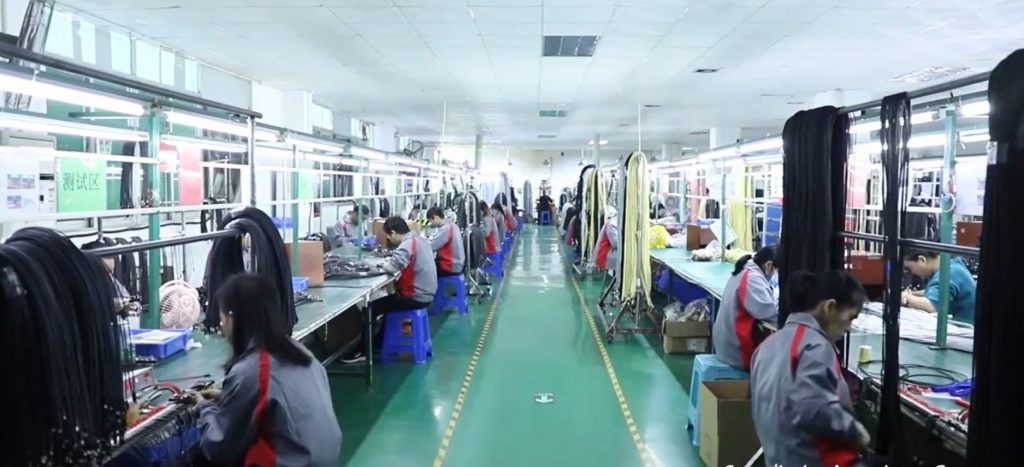 Our sales & support teams will quickly respond to you within 24 hours, No matter product inquiry or support.  We'd like to work in partnership with you to do our best to support on offer samples,  products or advice.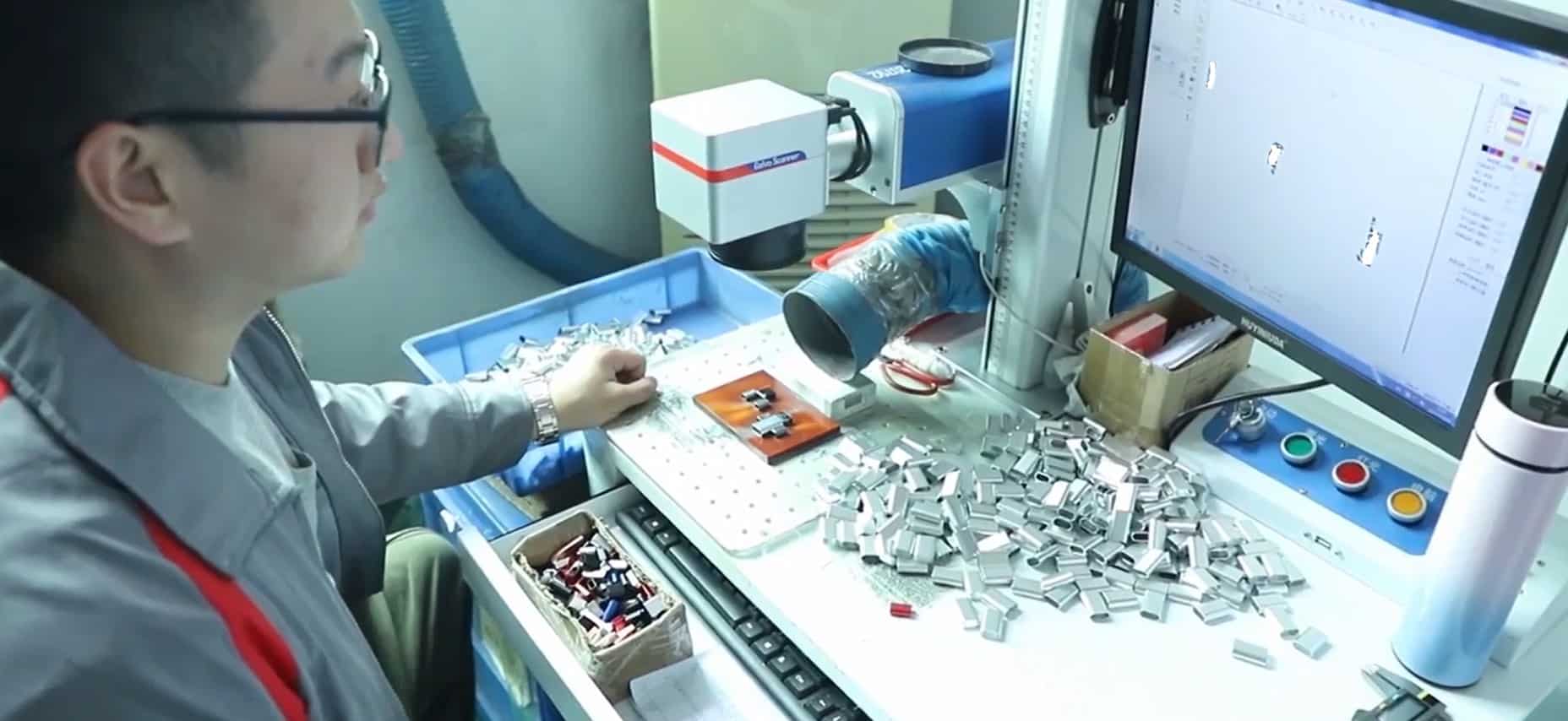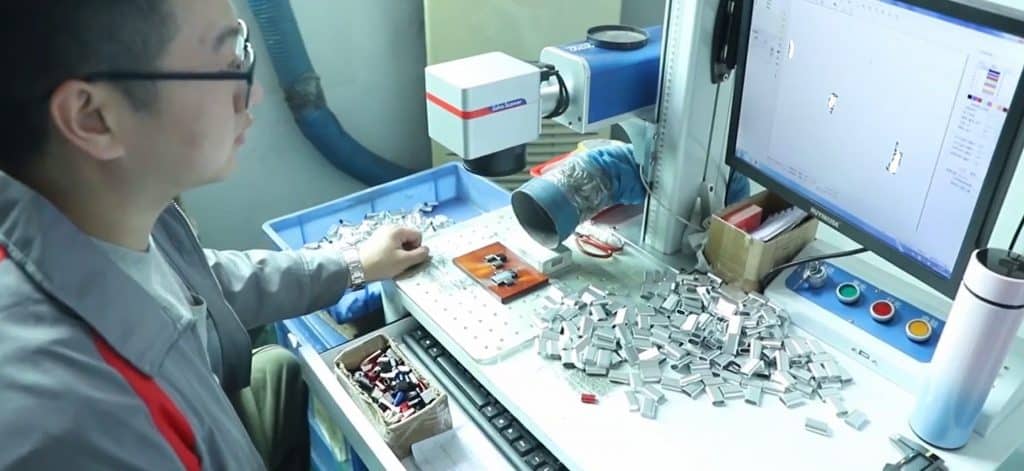 All of our products offer 12-month warranty, if you found any defective or product problem, you can contact us to exchange the product. we will try our best to offer you better after-sales services.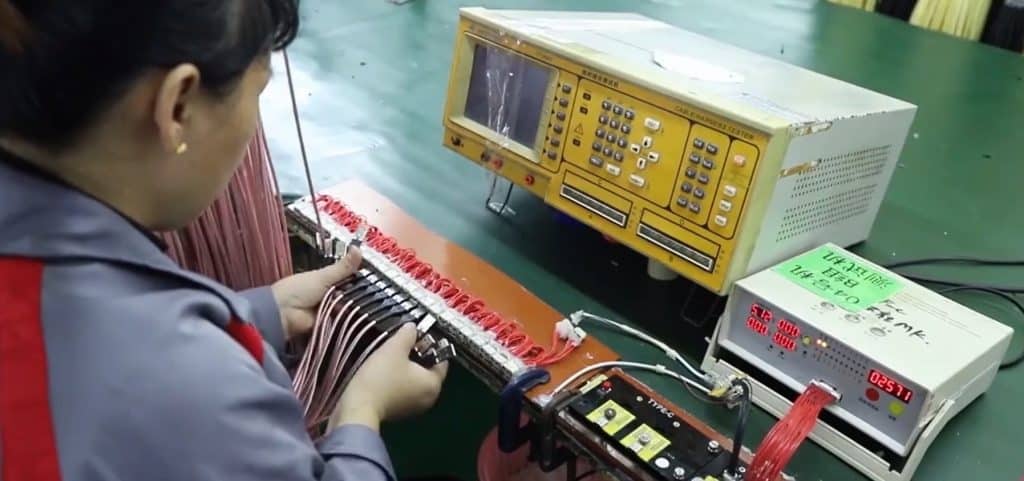 To provide high quality product to clients around the world, we set up a reliable quality control system, more than 6 QC members to carry out strict inspections at each stage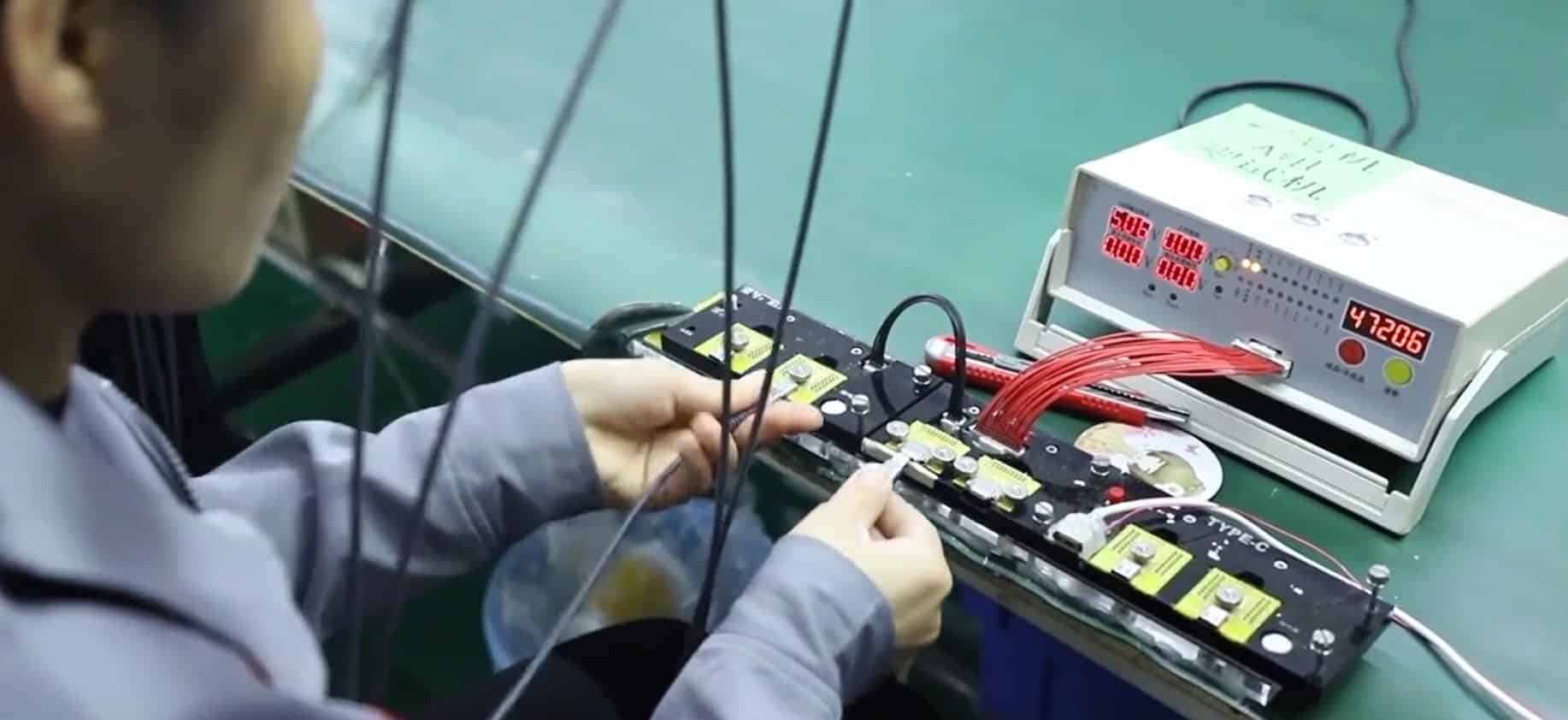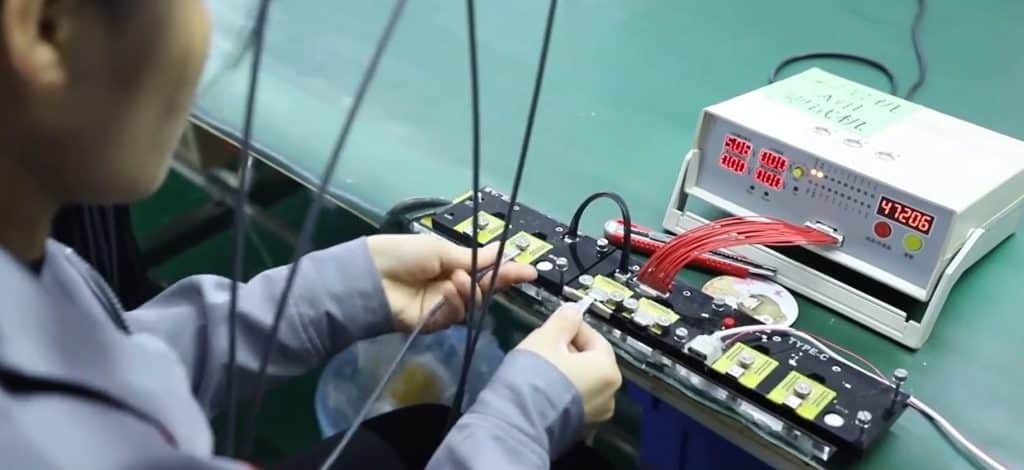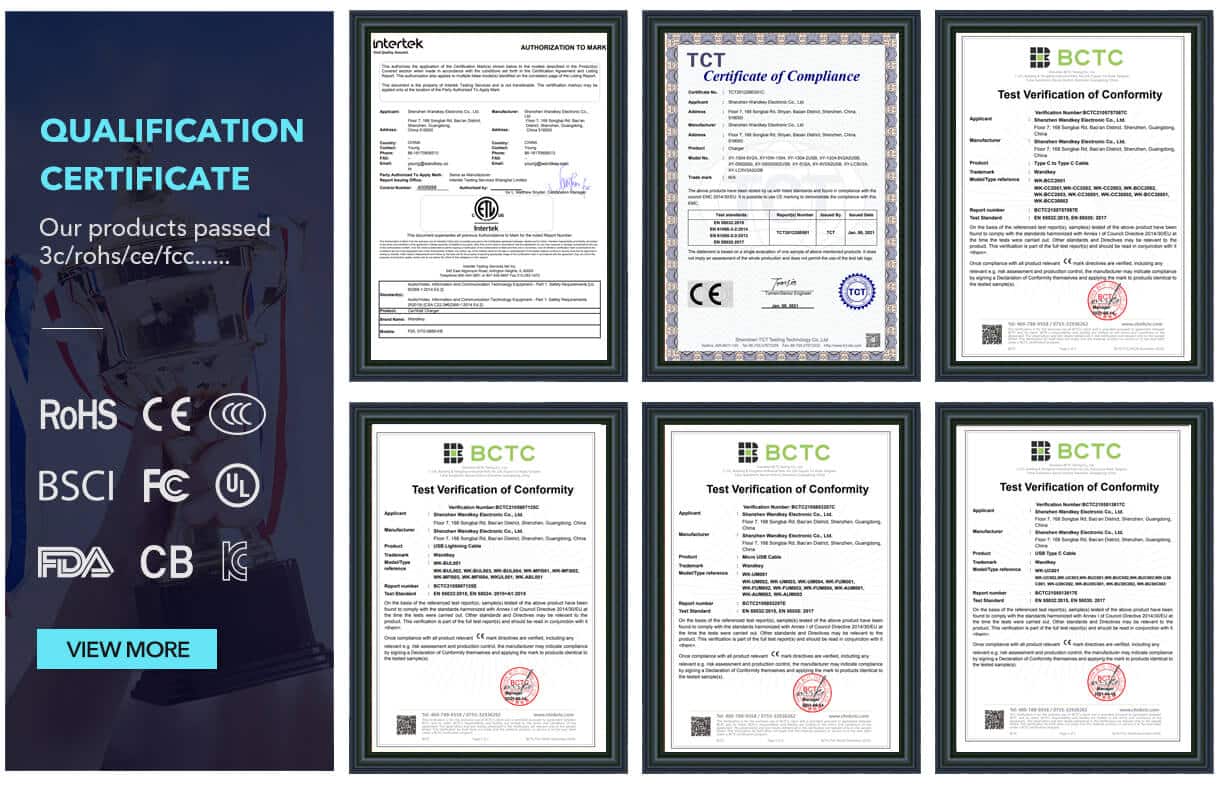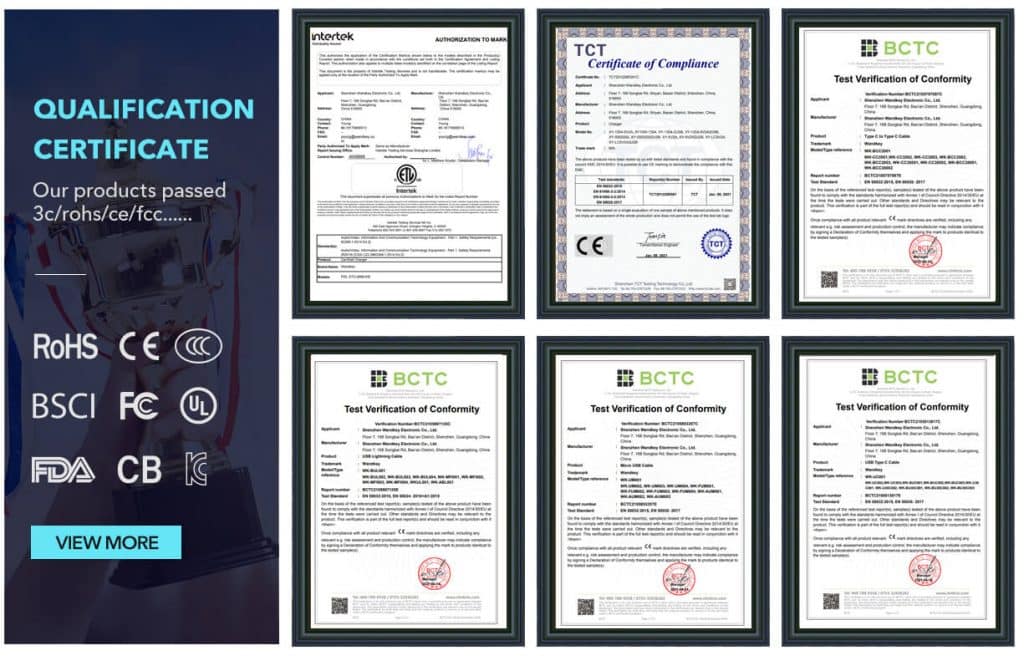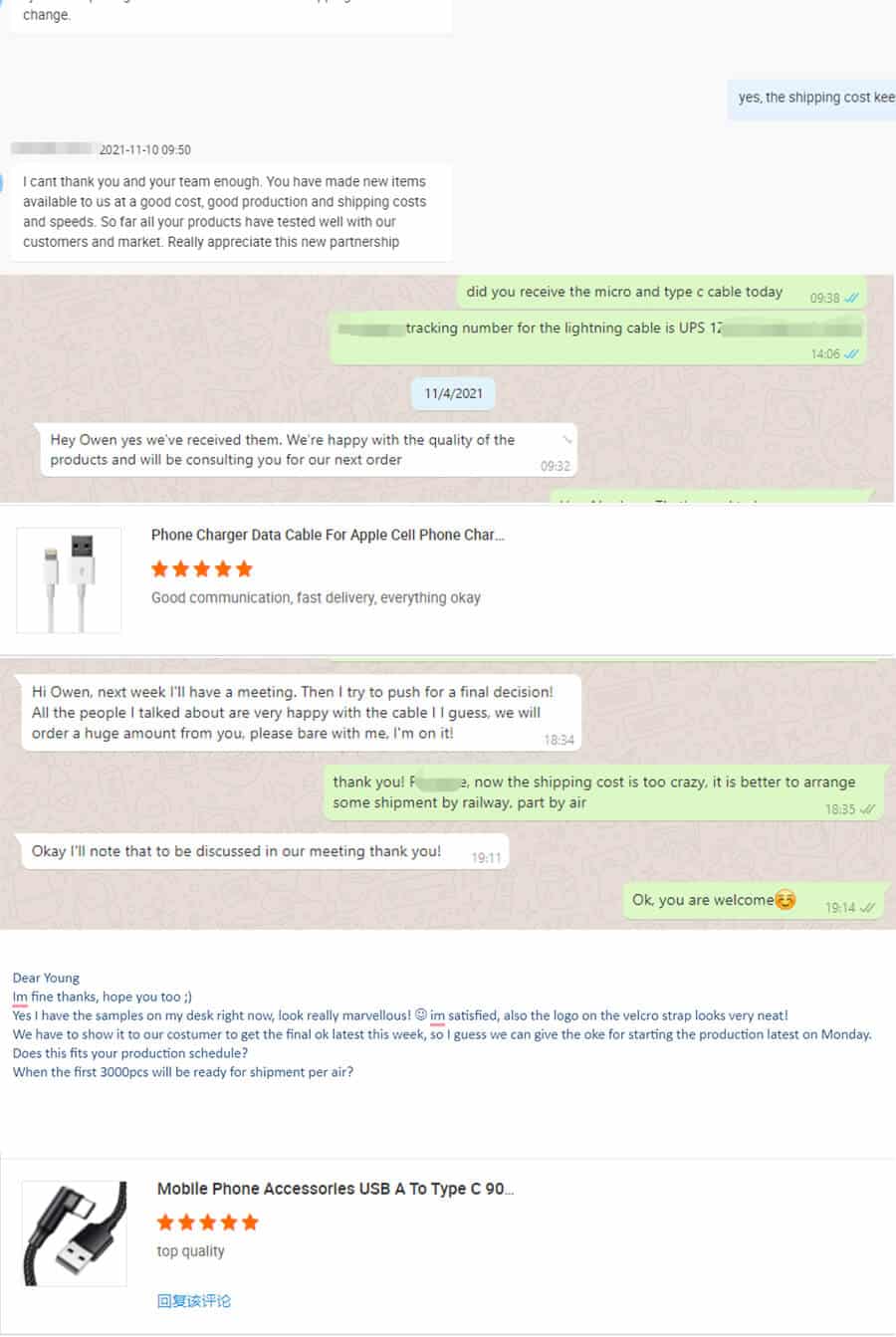 Consult Your Wandkey iPhone Cable Experts
We can help you make high-quality iPhone charger cables, Help you  improve the brand's influence in the market