If you used to buy an Anker or Amazon basic MFI certified iPhone Lightning Cable or other MFI Certified iPhone Cable, you will know that the price for a MFI Certified USB to Lightning Cable is over 8 USD or 10 USD.

Why does the MFI Certified Lightning Cable so expensive? Today we will tell you the reasons.
1. MFI Certified USB to Lightning Cable must use original IC from Apple authorized distributors, only Avnet and Arrow are the Apple authorized distributors now.
In the previous article we know that MFI Certified USB to Lightning Cable uses C89 Connector, MFI Certified USB C to Lightning Cable uses C94 Connector. The prices of C89 and C94 connectors on
Avnet is 2.544 USD. Delivery time is 13 weeks, or if you want fast delivery like 1 week, the price is 2.84 USD. The price is set by Apple, it is not negotiable, even you order 1 million orders. And we have to make full payment to them in advance, then we will able to receive the shipment 13 weeks later, moreover, the price terms is EXW Hongkong, most of the factories are in China mainland, so we have to import IC from Hongkong, the added tax value is 13%, including the shipping cost, the cost for an IC C89/C94 we get is 2.9USD.


2. The wires for MFI Certified USB to Lightning Cable must have inner braided, aluminum foil, usually 1m cable uses 24*28 wire gauge, 2m cable uses 22*28 wire gauge. 3m cable uses 18*28 wire gauge. Today we take 1m cable as an example, 1m cable tpe cable costs about 0.2 USD.
3. The production process of MFI certified cable is also different from normal cable, Both sides of the lightning connector must be encapsulated to protect it from liquid ingress and damage, then shield laser welding. All the cables have to be tested 4 times at least during the mass production to reduce the defective rate. The production process costs about 0.4 USD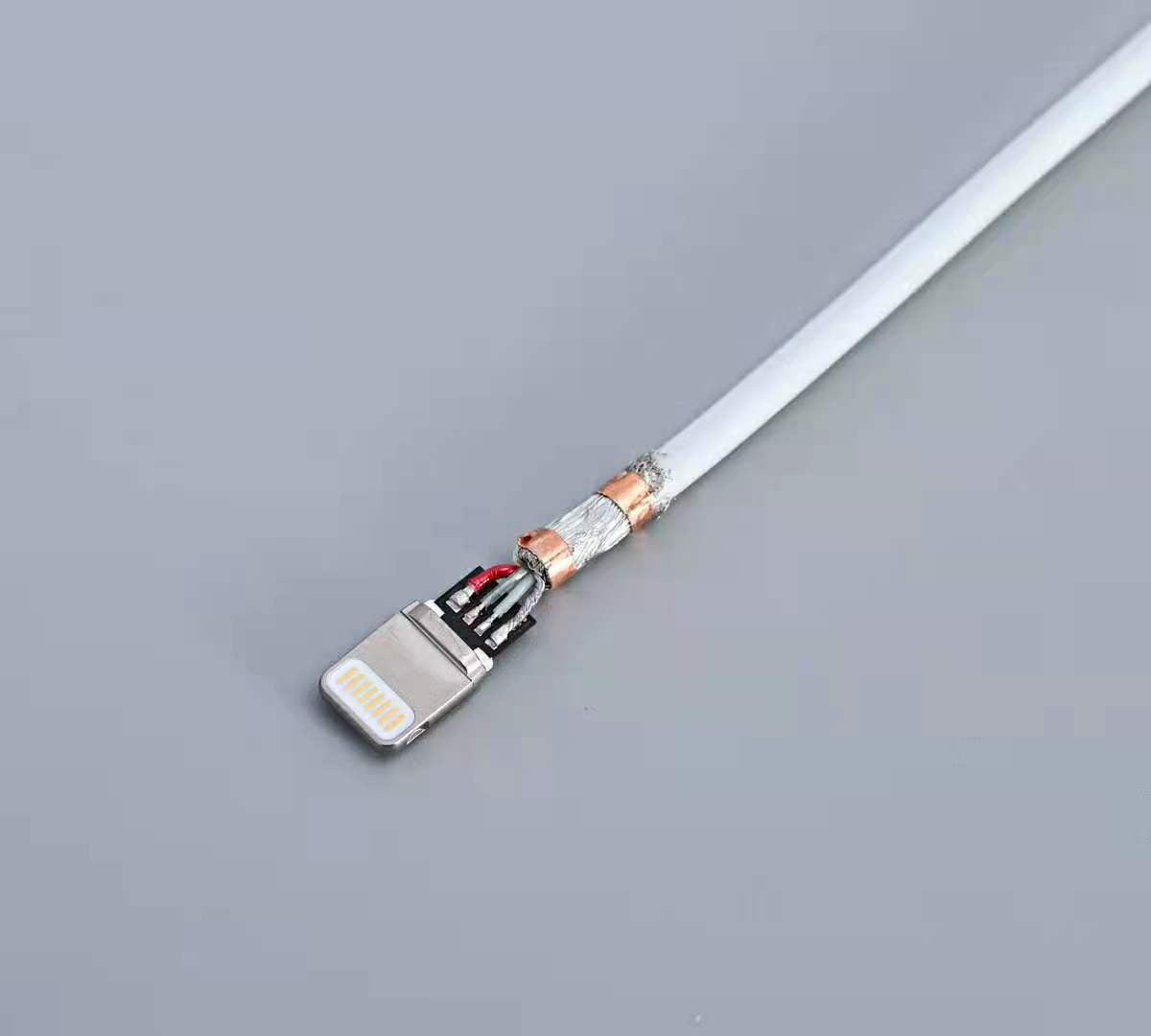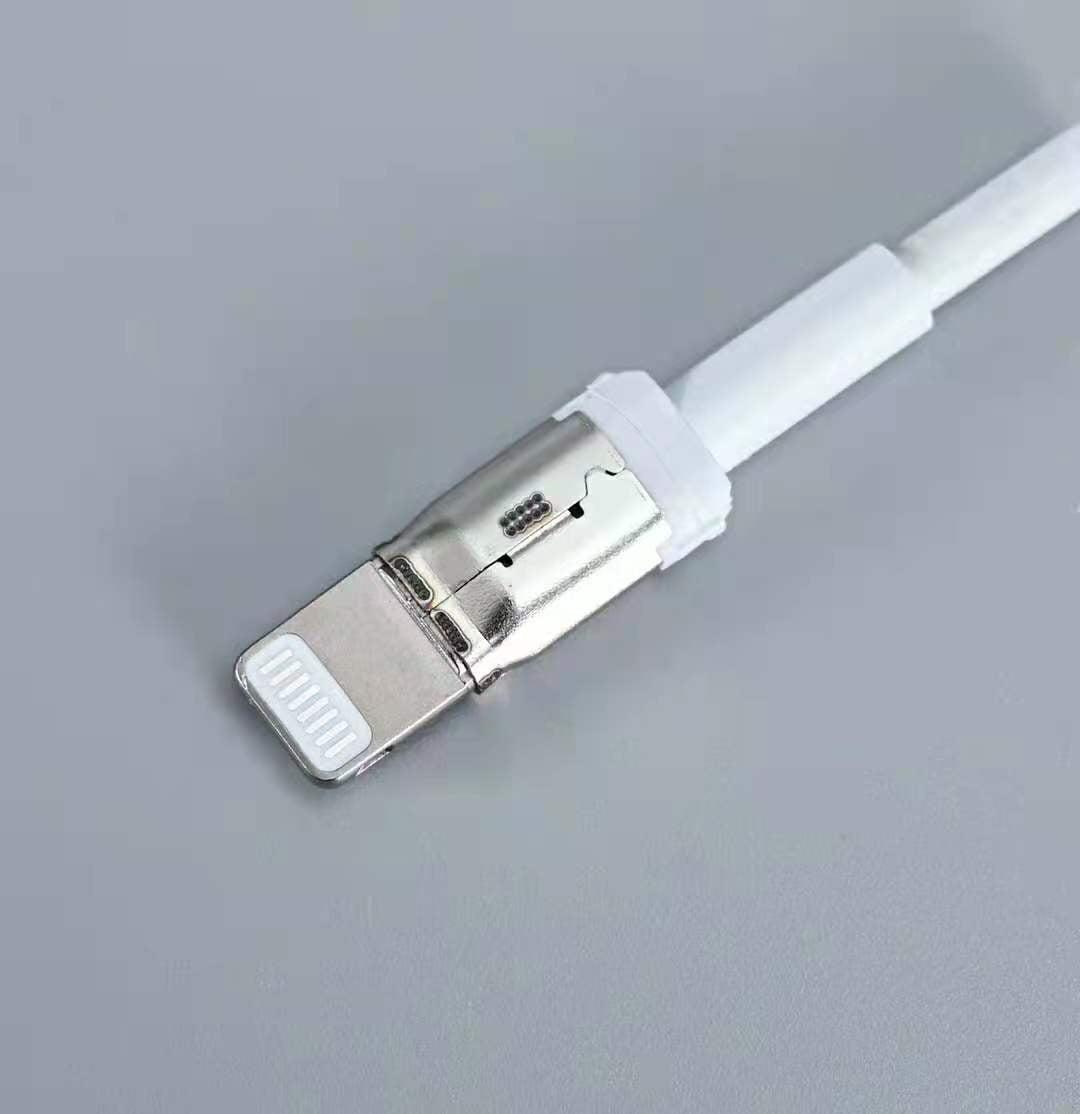 4. Other materials like USB Connector, TPE, the defective loss is about 0.15 USD.
All the cost above is 3.65 USD. As a factory, we also have to pay rent, electricity, water, and other cost, the factory also have to make some profit to keep the factory survive. That's Why does the MFI Certified Lightning Cable so expensive?
Do you think the cable below on Amazon is MFI Certified cable?

As a MFI certified factory, we also can help you get mfi certification for your brand. Welcome to contact us to request the MFI cable price-list
Wandkey is a MFI certified cable and charger manufacturer, supports OEM/ODM service, printing logo, customized packaging, color, length, mould etc.  Welcome to contact us get the quotation and samples for the test.
Any questions feel free to contact us, we would be happy to solve your issues