How to Choose a Fast Charging Cable for Your Phone
Nowadays fast charging is necessary feature of the new phone. However, there are variety of fast charging standards for different smartphones, like PD charging(iPhone), QC 3.0/2.0(Samsung), Vooc(OPPO, OnePlus), FCP, SCP(Huawei) etc.
Fast Charging is a very convenient way to get our phones full charged in a short time, but our phones may not get fast charging if we bought a wrong cable. Here we will let you know how to choose a fast charging cable for your phone.
Apple added fast charging cable on the iPhone 8 and later, the phone could be charged 50% in 30 minutes. To support fast charging on iPhone 8 and later, you have to get PD charger (18W at least) and a USB C to Lightning Cable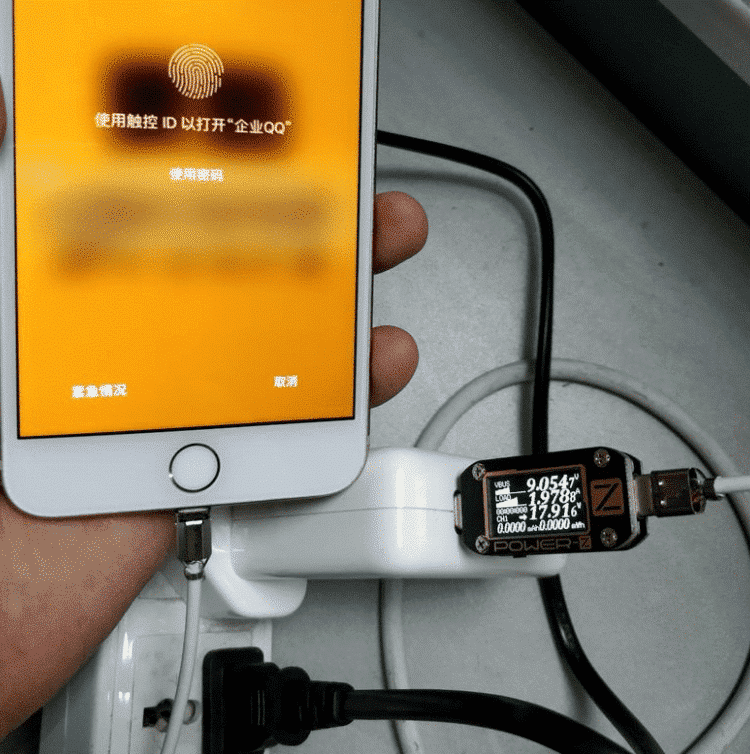 Samsung used to have QC 2.0 (Micro USB Cable) and QC 3.0 (USB Type C Cable) fast charging standard on its smartphones, but now it also adopt the PD charging (USB Type C Cable) on the Note 10. As long as the cable can carry 2A current, then it support QC 2.0/3.0. However to support fast charging on Note 10, the USB Type C Cable have to be able to carry at least 3A current, then it can carry 45 watts (15V 3A) power to the delivery.
Huawei have FCP and SCP on its smartphones. The USB-C Cable have to be able to carry 22.5W(5V 4.5A/4.5V 5A) Current
Oneplus, OPPO and VIVO fast charging standard is similar, to support fast charging on their smartphones, the USB Type C Cable should have an IC inside, when the charger recognize the IC, the fast charging will be activated.
Wandkey is a MFI certified cable and charger manufacturer, supports OEM/ODM service, printing logo, customized packaging, color, length, mould etc.  Welcome to contact us get the quotation and samples for the test.
Any questions feel free to contact us, we would be happy to solve your issues