What is the difference between Magsafe 2 and 3
Magsafe 2 and Magsafe 3 are types of connectors used for charging Apple laptops. What is the difference between Magsafe 2 and 3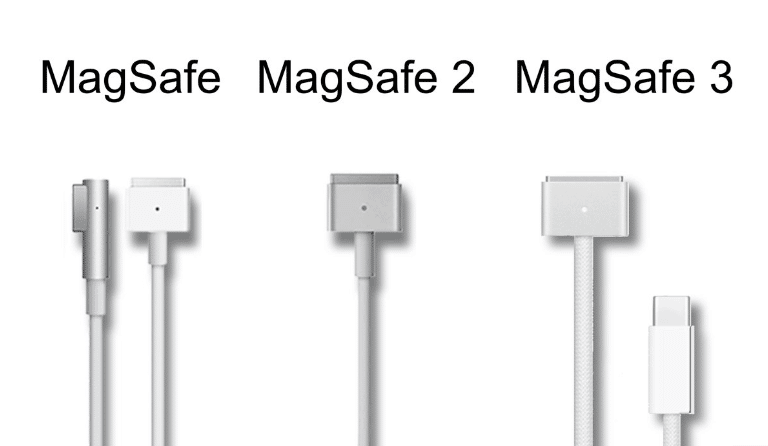 One of the main differences between the two connectors is their size and shape.
Magsafe 2 connectors are larger and have a slightly different shape than Magsafe 3 connectors, which are smaller and more streamlined.
MagSafe 2 was slimmer than the original MagSafe connector, and MagSafe 3 appears even slightly thinner than that, but a tiny bit wider. Because of these changes in size, the new MagSafe is not backward compatible with the previous generations.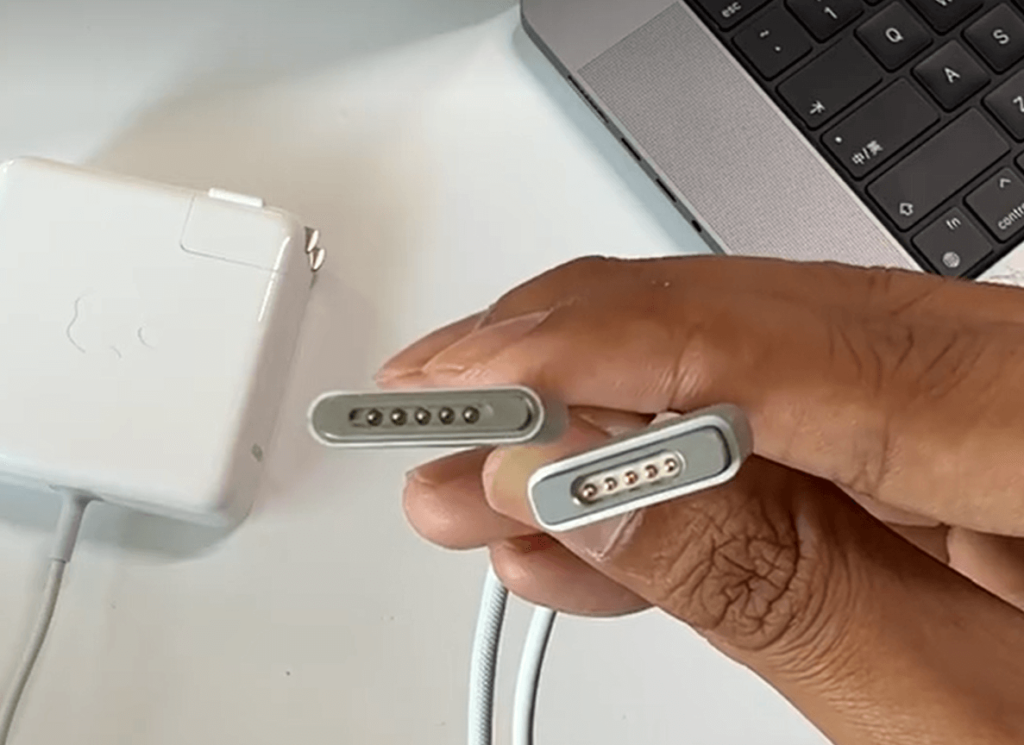 Magsafe 3 connector size: Length: 18.78mm, Height: 4.5mm, Width: 13.21mm
Magsafe 2 connector size: Length: 17.07mm, Height: 5.33mm, Width: 12.92mm
Magsafe 3 cable is 2m long, magsafe 2 cable is 1.8m long
Magsafe 3 is able to supply the stronger power than Magsafe 2
Magsafe 2 is capable of delivering up to 87 watts of power and is used to charge the battery and power the device. Magsafe 3 is capable of delivering up to 140 watts power to Macbook Pro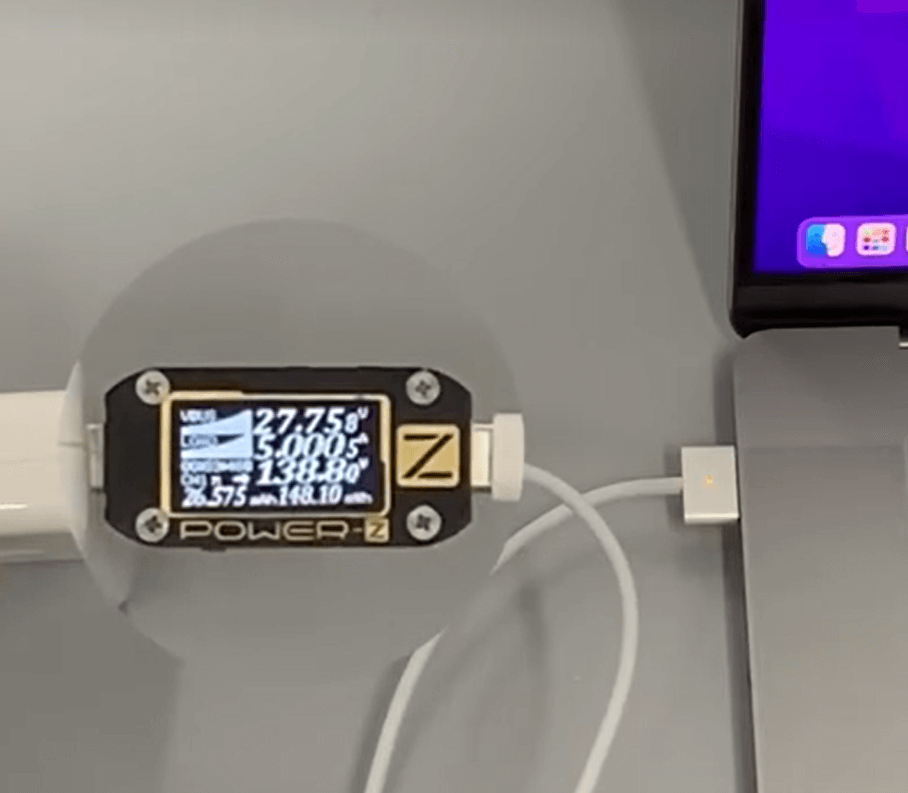 Magsafe 3 cable is individual with charger
Magsafe 3 cable haven't build in charger like Magsafe 2 cable, the other end is USB C connector, if the cable is broken, you just need to buy a new cable, it will save the cost once the charger or cable is broken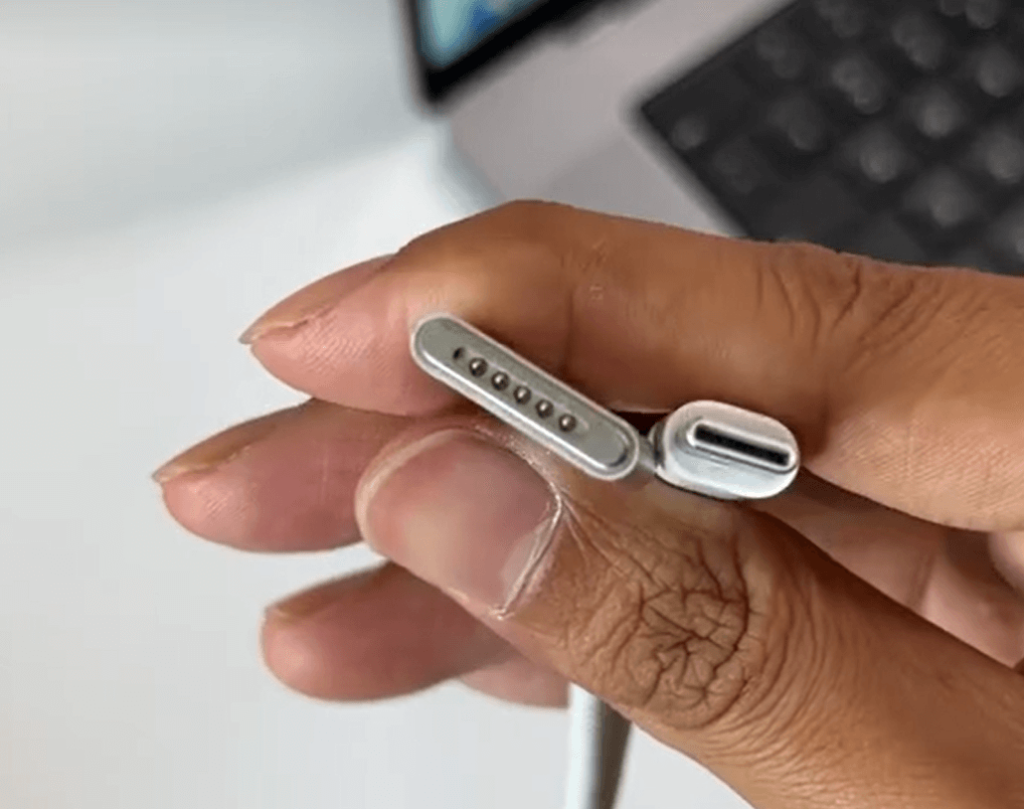 Magsafe 2 cable build in the chargers, once the cable or charger broken, then you have to buy a new charger with magsafe 2 cables
Magsafe 3 includes a small LED light that indicates when the laptop is charging. It is the same as MagSafe 2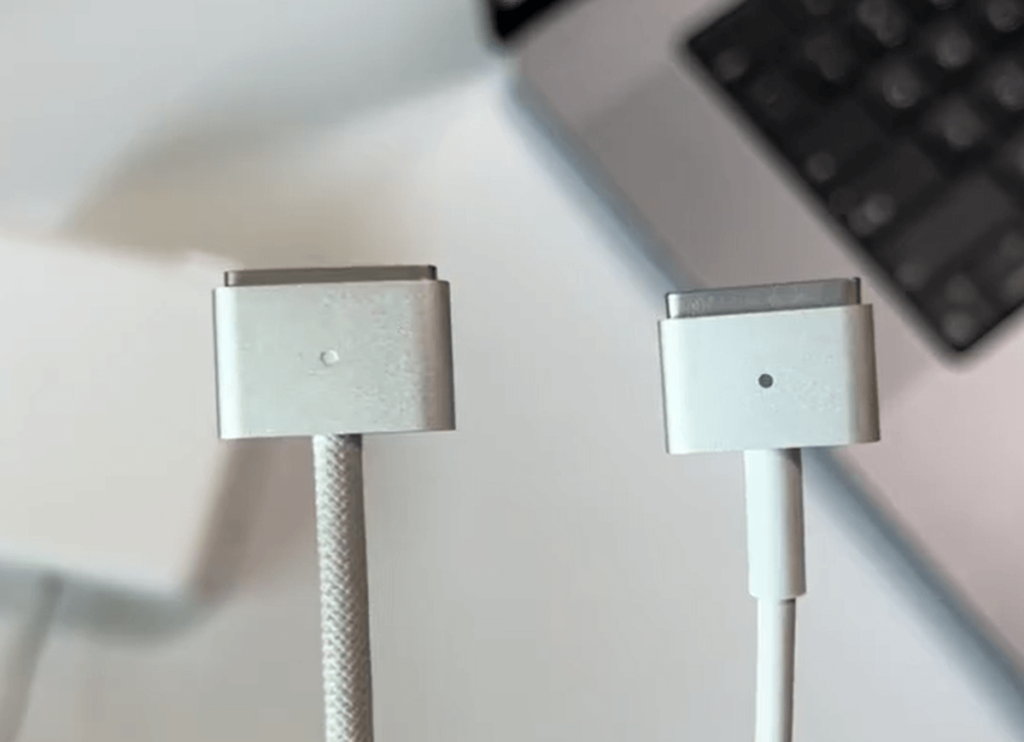 In terms of functionality, both Magsafe 2 and Magsafe 3 connectors are used to charge the MacBook laptop. However, the Magsafe 3 connector is not compatible with devices that use the Magsafe 2 connector, and vice versa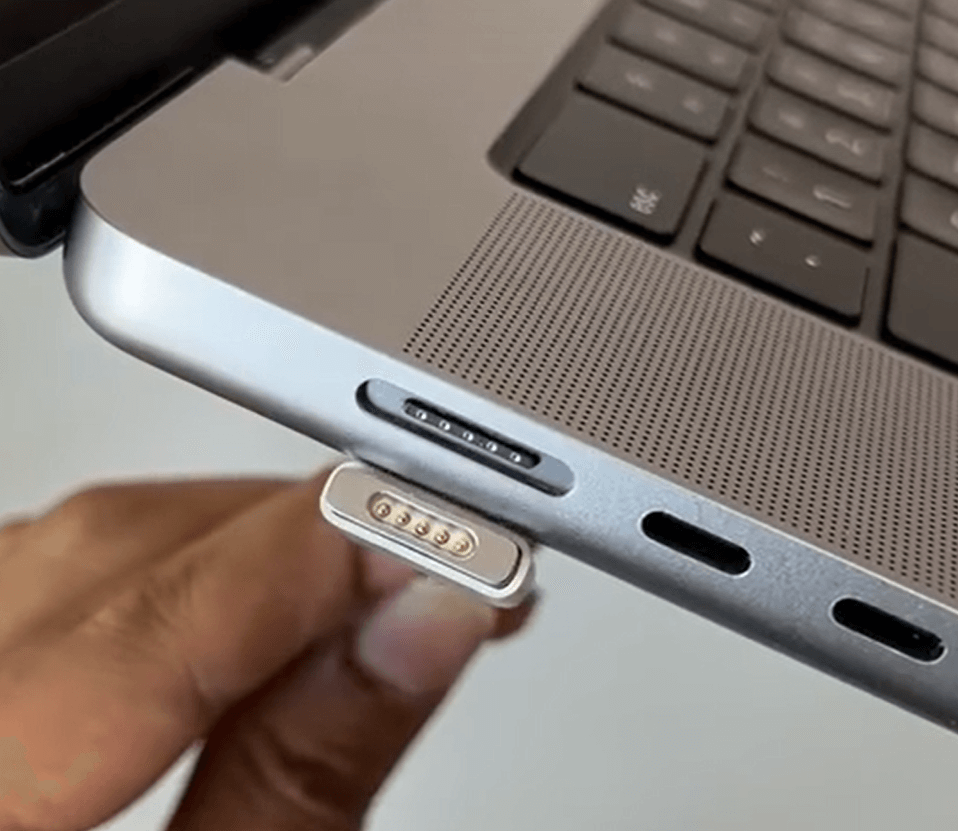 Wandkey is a MFI certified cable and charger manufacturer, supports OEM/ODM service, printing logo, customized packaging, color, length, mould etc.  Welcome to contact us get the quotation and samples for the test.
Any questions feel free to contact us, we would be happy to solve your issues